The Redwine Band
The Redwine Band is a Texas Country & Top 40 Music Cover Band from Dallas TX. They put on an energetic show with amazing musicians, and always encourage the crowd to get in on the fun. They cover all of today's and yesterday's greatest hits. From Texas Country favorites Pat Green, Wade Bowen, Randy Rogers Band, Josh Abbott Band and Stoney Larue, to top selling country artists like Chris Stapleton, Thomas Rhett, Eric Church, George Strait & Johnny Cash, and then back to mainstream Top 40 Music artists like Journey, Jon Bon Jovi & Ed Sheeran. Top 40, Today's Hits, Texas Country, Classic Rock . . .. if it's on your playlist, The Redwine Band has it "COVERED"!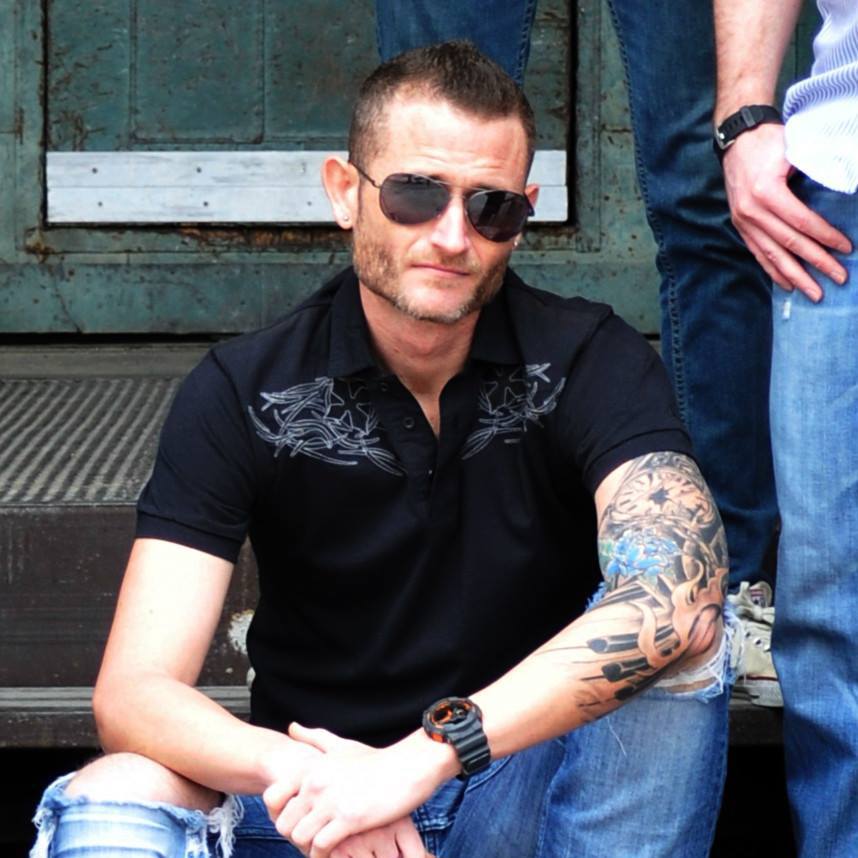 Name: David Aaron Redwine

Member: Founder & Front Man (Lead Guitar & Vocals)

Hometown: Dallas, TX

From David: "You Do it.."

"What I love most about The Redwine Band's sound and performing with the group, is the great experiences and fun we get to have with the audience.  Putting on a great show and having fun with the audience is what our band is all about.  After all, if we're having fun with the crowd, then the crowd is having fun with us and that's to me what makes a great show."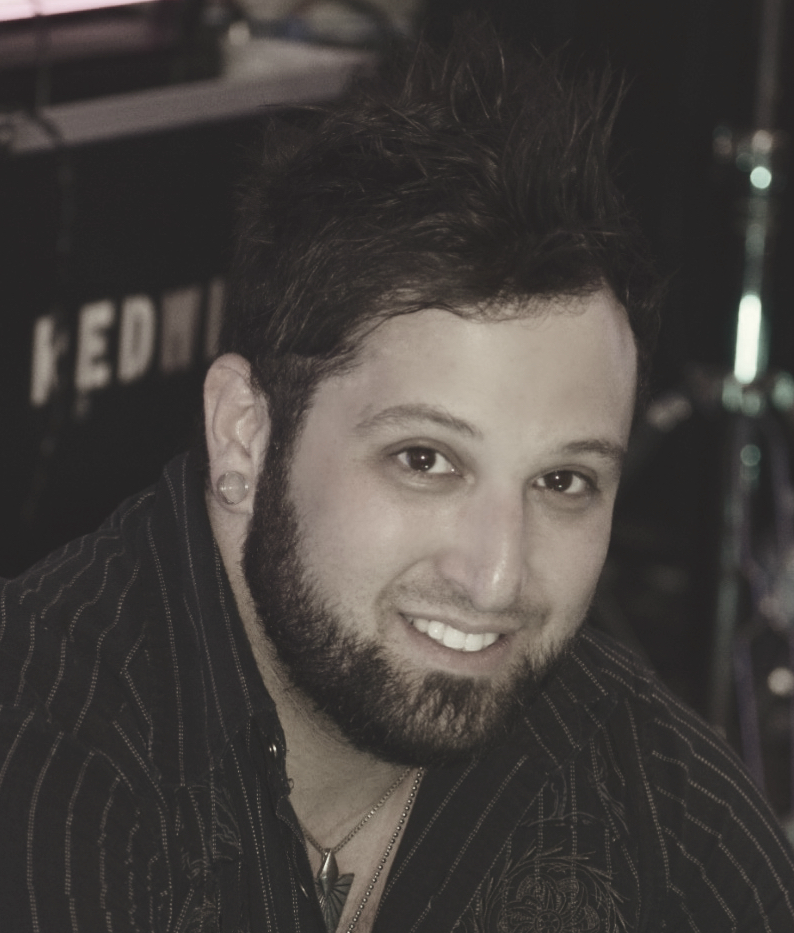 Name: Gary Shlansky

Member: Lead Guitar

Hometown: Dallas, TX

From Gary – "Who does that?!"

Our guitar player, Gary, has been playing since he got his first guitar at age 8. His early music exposures included lessons with the Dallas University of the Blues and then playing in rock, jazz and even punk bands during his high school years. While he credits his biggest early music inspiration to Metallica, his music journey shifted dramatically when he met Redwine at age 18... catching a passion for country music, especially the Texas version. He's been developing his impressive country chops ever since and was recently featured in a music video for Six Guage's "original single, "keep me wanting more.". 
Name: Leslie "Zeke" Ratliff

Member: Drums

Hometown: Rockwall TX

From Leslie: "Nah you're good dude....and everything"
 
Growing up in Memphis, TN and studying drums under John Bryant at SMU, Zeke has gained a wealth of knowledge and musicality where he has become an expert in performance and creativity. Studying music over the years, Zeke specializes in Jazz, Gospel, Rock, CCM (Contemporary Christian Music), and Fusion. Zeke has in already become one of the most promising up and coming musicians in the DFW Metroplex, after only 4 years of moving to Dallas, TX.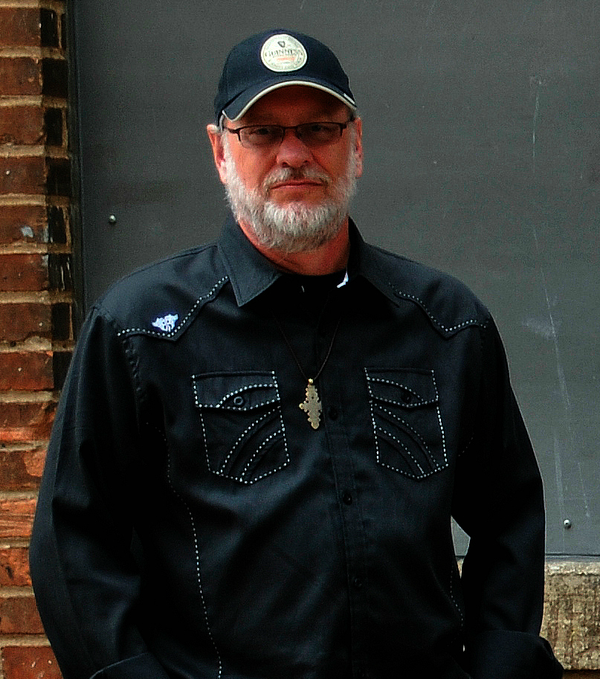 Name: Jeff Wallace 

Member: Bass Guitar
Hometown: Plano TX
From Jeff: "No extra charge"
 
The late sixties and early 70's found Jeff playing with Danny Johnson (Derringer, Rod Stewart, Private Life & Steppenwolf), Chris  Hewitt (pianist and noted composer), and emeritus members of Louisiana's possibly most famous band of the day, the Blue Shadows and Blue Denims. Other projects include: Daniel Chrysler, Silvercloud, King Cone, Railhead Band, Annie Benjamin, Monte Carlo, Josh Knight Band, The Secrets, Brant Croucher and Dickie & Dude. Jeff has toured throughout Texas, the North East US and performed with an Armed Forces Entertainment tour entertaining troops in Kyrgyzstan, Afghanistan, Qatar, UAE, Bahrain and Djibouti Africa.